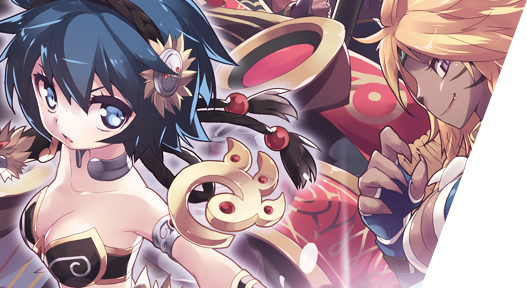 En
The Force Master learned from his past battles. In his quest for the source of human power, he naturally developed new techniques. He use his knowledge to increase the damage done by members of his party during battles.
Seraphin
The Seraphin is Madrigal's best party support, his buffs are sought after by all adventurers worthy of the name. In addition, their new technique, last resort, increases their chances of winning their clashes. Do not hesitate any longer and bring peace and wisdom to Madrigal.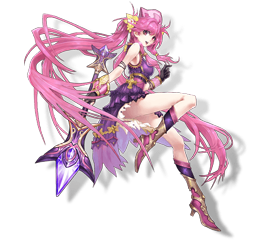 Templar
The Templars are the paragons of virtue of Madrigal. They have taken an oath to protect the weak from all the dangers of the world. Their heavy armor allows them to take incredible amounts of damage without flinching. Where other adventurers give way or retreat, the Templars hold their positions. Wherever the polished shields of the Templars appear, darkness flickers.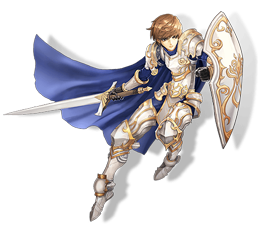 Slayer
The Slayer are true master assassins. They have perfected the art of killing beasts and men at its peak. If you need to take out an enemy quickly, look no further, the slayer is your ally. Although their motives are sometimes doubtful, no one ever dares to criticize the choices of the slayer for fear of incurring their wrath.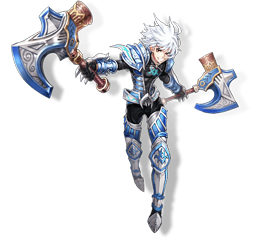 Arcanist
The Arcanist is the most enthusiastic student in all of Madrigal. His credo is "knowledge is power". It will be almost impossible for his opponents to stay awake while listening to the arcanist display his culture. Knowledge is definitely boring!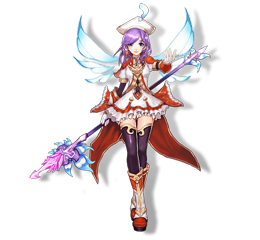 Mentalist
The Mentalist manipulates dark energies. Treacherously manipulating the minds of opponents to demoralize and weaken them is almost as fun as the victory itself. Choose the Mentalist if you don't like playing by the rules of the game!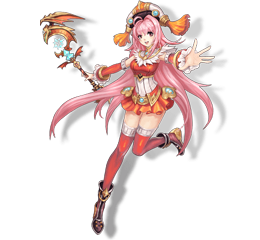 Harlequin
The Harlequin has no rival in all of Madrigal when it comes to pirouettes. He hits hard and fast. His punches are devilishly precise. Even behind his back, his enemies are not safe. Prepare to be hip!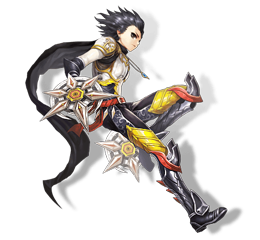 Crackshooter
By choosing the Crackshooter you will become the archer of your party, your spells will offer you great survivability by allowing you to disappear when the situation becomes too extreme, your bow will allow you to inflict heavy damage from afar.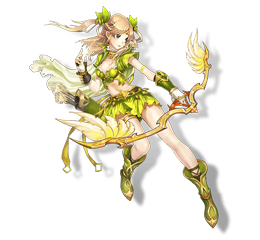 Ranking